Program Overview
The Career Advantage Program (CAP) aims to bridge the gap between school studies and the needs of the workforce.  CAP provides an opportunity for students who are undertaking their senior secondary studies to also undertake extracurricular studies with the intent to gain the skills and aptitude to achieve rapid success in their post school careers.
The Career Advantage Program does this by;
Providing a selection of training courses that can be completed alongside senior school studies.
Regularly monitoring student progress against expected outcomes.
Offering real-life business experience through regular work placement in the business environment.
The Career Advantage Program becomes a partnership between the student and:
The Student
A Business Sponsor
CTI- as a Group Employer and a Registered Training Organisation.
The School – monitoring and mentoring the student.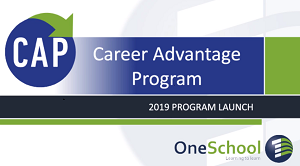 2019 Career Advantage Program
CAP in 2019 has been redeveloped and will be structured to introduce students to essential elements that will give them a solid career foundation.
Year 11 2019 – Students enrolling in CAP will undertake a new Career Fundamentals course comprised of 5 units including:
Productivity: Time and Task Management
Professional Conduct in a Business Environment
Communication
Financial Life Skills
Project Management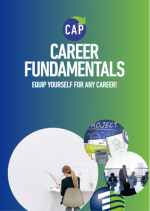 Year 12 2019 – Students enrolling in CAP will undertake a new Career Fundamentals course comprised of 4 units including:
Leading Business
Operations
Sales & Marketing
Economics & Finance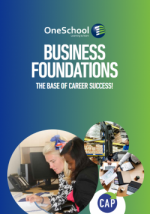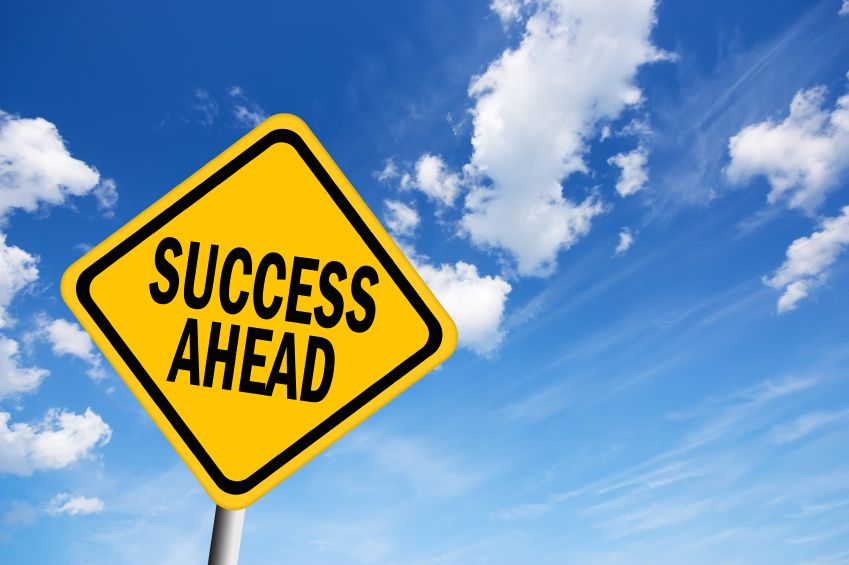 Enrolment Process
The CAP enrolment process begins towards the end of the year prior to the program.
Students and their parents meet with the school campus Academic Care Team member to determine a suitable training pathway.
The campus Academic Care Team works in consultation with CTI to ensure that each participating student is enrolled.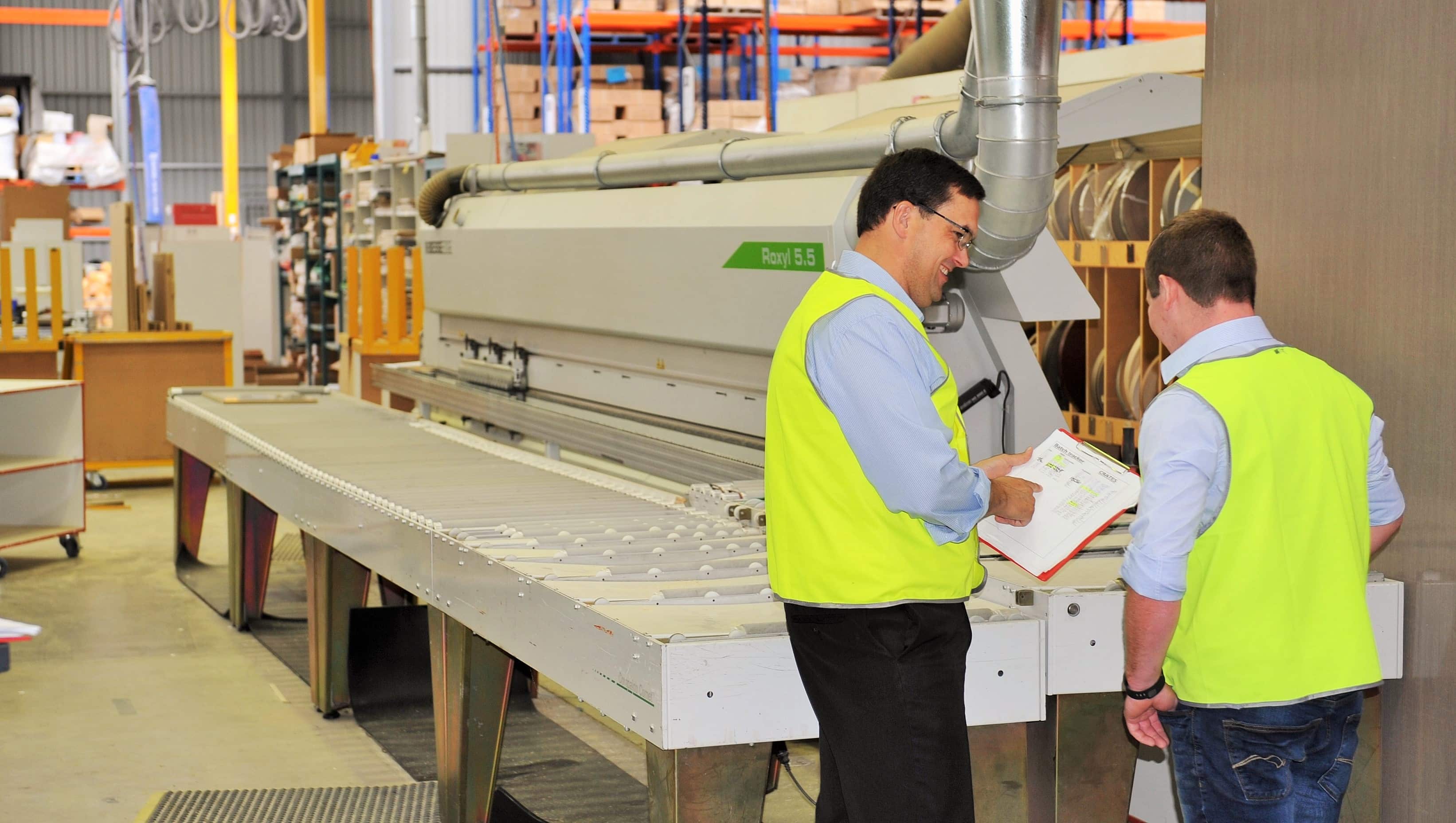 Information for Business Sponsors (CAP)
The Career Advantage Program provides employers with an ideal opportunity to contribute to the training of the future workforce and in the pre-selection of suitable candidates for their specific future industry career needs.
Business Sponsors agree to financially support the program and provide work placement/training under a host employer arrangement.
Students will need to record the workplacement hours on the CTI Employment on-line system. The host employer will be reminded to log on and verify the hours worked before payment can be made to the student.