COMPANY PROFILE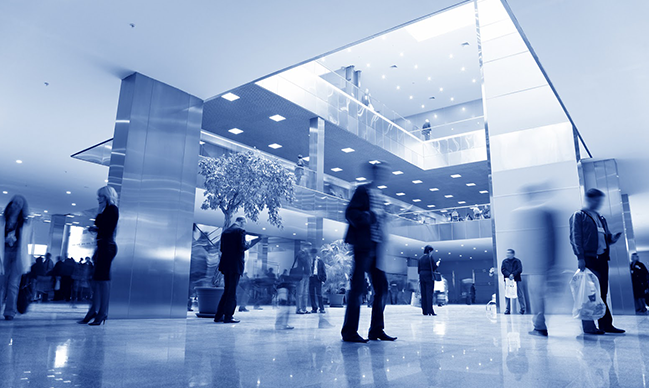 Career Training Institute (CTI) is a  Registered Training Organisation and Group Employer, with a focused purpose to advance education and workplace readiness of school and post school students. Through quality training and in partnership with selected business enterprise, we aim to develop young Australians so that they enter the workforce skilled, equipped and motivated to succeed.
As a Registered Training Organisation, Career Training Institute provides quality-assured and nationally recognised training and qualifications with a focus on the business sector.
As a Group Employer, Career Training Institute employs trainees / students, utilising the facilities of Host Employers to provide relevant workplace training and experiences.
VALUE STATEMENT
Career Training Institute is committed to pursue excellence in every facet of operation underpinned by the core values of:
Integrity
Honesty and strong moral principles are applied to every detail.
Flexibility
Opportunities are provided for all stakeholders.
Respect
Acknowledgement that all learners are individuals who are to be respected for who they are and the capacity they have.
Timeliness
Projects are planned, deadlines are met and expectations are honoured.
CUSTOMER SERVICE CHARTER
Time
We will model what we expect from others. Timely correspondence is key to effective operation.
Emails will be responded to within one business day.
Phone calls will be returned within one business day.
Assessment feedback will be returned within five business days.
A student will be reminded to submit if an assessment deadline has not been met within three business days of the deadline.
An employer will be notified if a student has not submitted their assessment item(s) within two weeks of the original deadline.
Contact with Participating Employers
Regular correspondence with their employee's progress. As a minimum, CTI will:
Copy the employer in on correspondence that sets dues dates for assessment submissions.
Inform the employer if the student is not making the required progress.
Contact with Students
Regular contact with students is integral to success. As a minimum CTI will:
Set due dates for assessment submissions.
Send a reminder to students to submit assessment.
Provide timely assessment feedback.
Send reminders if the due assessment submission is not received.
Recognition of Prior Learning
RPL is a process that allows the competencies that a student already possesses to be recognised. This is to avoid unnecessary training.
COMPLAINTS AND APPEALS
Feedback
We welcome suggestions, complaints and compliments. This feedback is essential to the continuous improvement of the organisation.
We collect feedback as required by legislation through Learner Engagement and Employer Satisfaction Questionnaires.
We collect feedback from students and employers and collate these results.
We have a policy and procedure for complaints and appeals and use feedback for continuous improvement.
OUR TEAM
Career Training Institute has a team of dedicated personnel that form a structure that is able to facilitate the support that our clients need. Our team comprises of:
BOARD
Board Members with
National Representation
MANAGEMENT
CEO
RTO Manager
Group Employment Manager
Traineeship Manager
TRAINING
Qualified Trainers &
Assessors
SUPPORT
Helpdesk
Enrolments
Accounts

Front Row; Elena Marcocci,  Jason Dalli, Nadja Bozanic, Rhonda Brown-Carni
Back Row; John Duffield, Priscilla Brown, Katrina Best, Doug Burgess
LOCATION
As a national entity, we have representation in each state.
NATIONAL CONTACT DETAIL
info@careertraining.edu.au
1300 284 111
STATE OFFICES
NSW
Level 6, 10 Herb Elliott Avenue,
Sydney Olympic Park, NSW, 2127
STATE OFFICES
VIC
23 Scanlon Drive
Epping, VIC 3076,
SA
6 Park Ave, Aberfoyle Park SA 5159
STATE OFFICES
QLD
190 Ingleston Road, Wakerley QLD 4154
WA
8 Woodthorpe Drive, Willetton WA 6155
TAS
1 Kestrel Street, Claremont TAS 7011