COMPANY PROFILE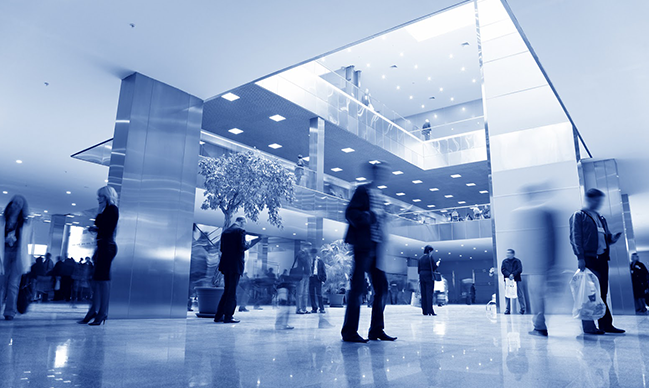 Career Training Institute (CTI) is a  Registered Training Organisation and Group Employer, with a focused purpose to advance education and workplace readiness of school and post school students. Through quality training and in partnership with selected business enterprise, we aim to develop young Australians so that they enter the workforce skilled, equipped and motivated to succeed.
As a Registered Training Organisation, Career Training Institute provides quality-assured and nationally recognised training and qualifications with a focus on the business sector.
As a Group Employer, Career Training Institute employs trainees / students, utilising the facilities of Host Employers to provide relevant workplace training and experiences.
VALUE STATEMENT
Career Training Institute is committed to pursue excellence in every facet of operation underpinned by the core values of:
Integrity
A community whose actions are ethical and just.
Inclusion

A collaboration that embraces and nurtures every individual.
Commitment

A team dedicated to an inspired learning experience.
Recognition of Prior Learning
RPL is a process that allows the competencies that a student already possesses to be recognised. This is to avoid unnecessary training.
COMPLAINTS AND APPEALS
Feedback
We welcome suggestions, complaints and compliments. This feedback is essential to the continuous improvement of the organisation.
We collect feedback as required by legislation through Learner Engagement and Employer Satisfaction Questionnaires.
We collect feedback from students and employers and collate these results.
We have a policy and procedure for complaints and appeals and use feedback for continuous improvement.
OUR TEAM
Career Training Institute has a team of dedicated personnel that form a structure that is able to facilitate the support that our clients need. Our team comprises of:
BOARD
Board Members with
National Representation
MANAGEMENT
CEO
RTO Manager
Group Employment Manager
Traineeship Manager
TRAINING
Qualified Trainers &
Assessors
SUPPORT
Helpdesk
Enrolments
Accounts

Front Row; Elena Marcocci,  Jason Dalli, Nadja Bozanic, Rhonda Brown-Carni
Back Row; John Duffield, Priscilla Brown, Katrina Best, Doug Burgess
LOCATION
NATIONAL CONTACT DETAIL
VIC
23 Scanlon Drive
Epping, VIC 3076,
info@careertraining.edu.au
1300 284 111